Post by Heron on Oct 26, 2015 10:22:08 GMT -5
In class we talked about this man a week ago. The professor was talking about some controversial and kinda extreme artists, and he showed some of his works in class.
I personally found what i saw quite disgusting, and if you're easily impressionable, I would suggest not to search his name online or his work.
He is part of a performance art movement called "Viennese Actionism", which created quite a lot of controversy because it deals with esotericism and misteries, psychology, often utilizing blood and animal corpses, often resulted in self-harming and masochism on stage. To make an example:a performer insipired by this current created a performance in which he walked back and forth over a long white carpet with small cuts in his arms, with his blood pouring out over the carpet, creating slowly long red lines in all its lenght. The perforance used to finish when the performer lost consciousness due to hemorrhage.
In the case of Nitsch, he created a performance that he called "theater of orgies and mysteries", where animal corpses were dismembered, their blood or interiors poured over the performers, or sprayed in big long cloths, simulating orgiastic processions. The performer themselves, often together with Nitsch, performed such acts. In some cases the performers were crucified naked (of course without harm).
I believe he is
NiTe
.
I decided to post him here because he seemed to me a very particular case. For how much I find his work nauseating, and I would find incredibly difficult to truly appreciate what he does (for ideological reasons as well, since I'm vegan), I must admit that I find his sense aesthetic beautiful. And i find a lot of similarities with the aesthetics of Trent Reznor, who's an Ni Lead as well. In Closer's videoclip there are many aesthetic solutions in common, the general atmosphere, and even some imagery (sacrifice, grotesque, crucifixion, mistery)
For who's curious about his art but doesn't want to see anything too graphic, I'm gonna post some images in a spoiler below.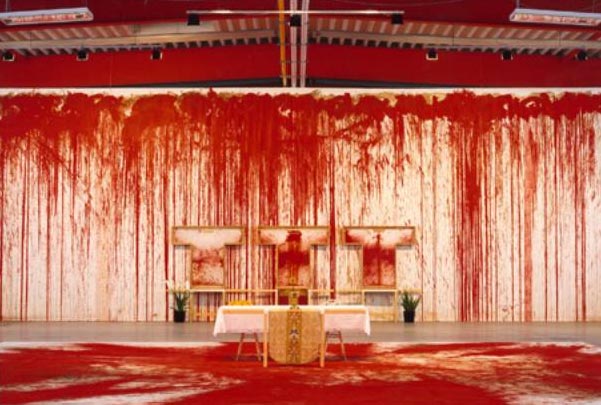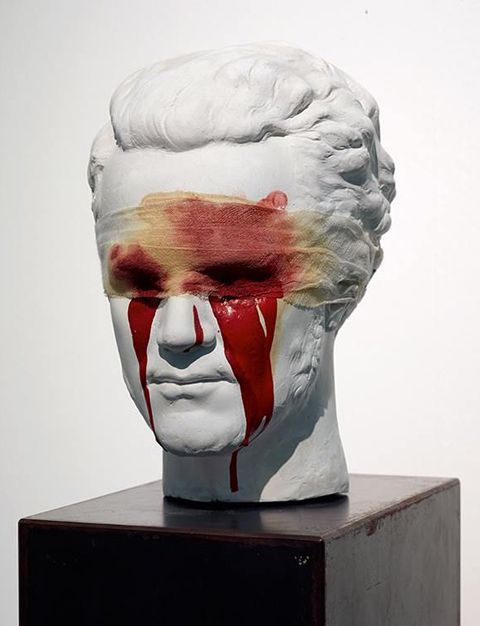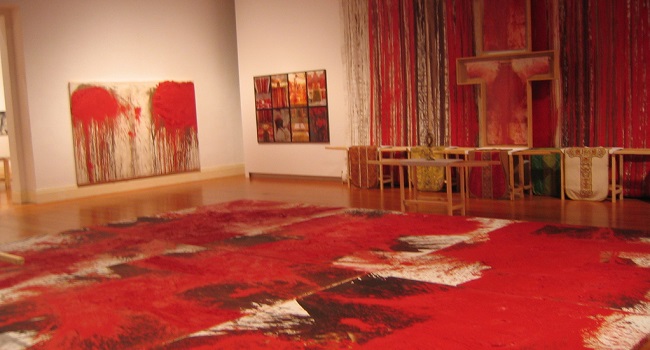 The biggest reason why I'm posting him here it's because i want to know how Ni-Se users relate to his work, Ni leads in particular. What does it generate in you, do you find any strong connection with this kind of aesthetics?
Of course, i believe not all Ni-Se users are going to appreciate what he does, I'm sure many would be extremely critic about his work. Nonetheless, i find his work to be very coherent to certain qualities of this perception pair: there is a strong sensuous quality to it, it is intended to be an experiential vision, the public must be there to experience the whole process. At the same time, for how graphic it is, there is more than it meets the eye, behind every action, choice of colour, composition, there is a specific feel, a specific "meaning" that has little rational root.