Post by Xena on Mar 30, 2018 5:34:59 GMT -5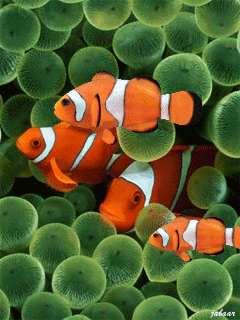 Xena
. I have simultaneously a near-encyclopedic as well as a sieve memory, lol. I remember nothing yet I can remember everything. I think it depends on my interest/attention: that ADHD bad attention and hyperattention thing. If something has come in through the latter, it will stick faster than super glue to the walls of my memory banks.
That's understandable. I'm not sure why some things stick either... mine is mostly a sieve. Except when it comes to self-preservation facts and tidbits that I pick up when researching. I can still remember my ex-husband's SSN number....and once I memorized an entire speech because I was so nervous that I didn't want to have to think about what to say in front of people.
I noticed in arguments that I can't remember exactly what was said, it's like I'm an eternal paraphrasing machine.
. Not much sticks anymore. I noticed with the last bout of depression, it was during a very intense conflict period in my life from a relationship, and I could almost feel my hippocampus shrinking before my eyes. Even now, I can't remember a spec of what I used to...and my working memory has greatly been affected. I noticed when I was playing with my son, I can't even remember sometimes who won a game of pool minutes after it happens.
I just feel kind of sad that I can't remember my life more. So I try to take a lot of pictures when I think something is really significant and I may want to remember it in the future. I want to be able to have a fondness for the life I lived, feel appreciation for having existed, etc.... but how can I do that if I really don't even remember much of a life lived?
Sometimes it feels like someone else was living my life... because my mom once showed me a picture when I was 18 at an amusement park with a bunch of people (half family / half acquaintances), and I can't remember any of that experience even if I try.
My dad told me he took a friend of mine and me out on a boat we used to have when I was around 15.... I can't remember ever doing that.
What I remember, if I remember at all, mostly is internal...not external.